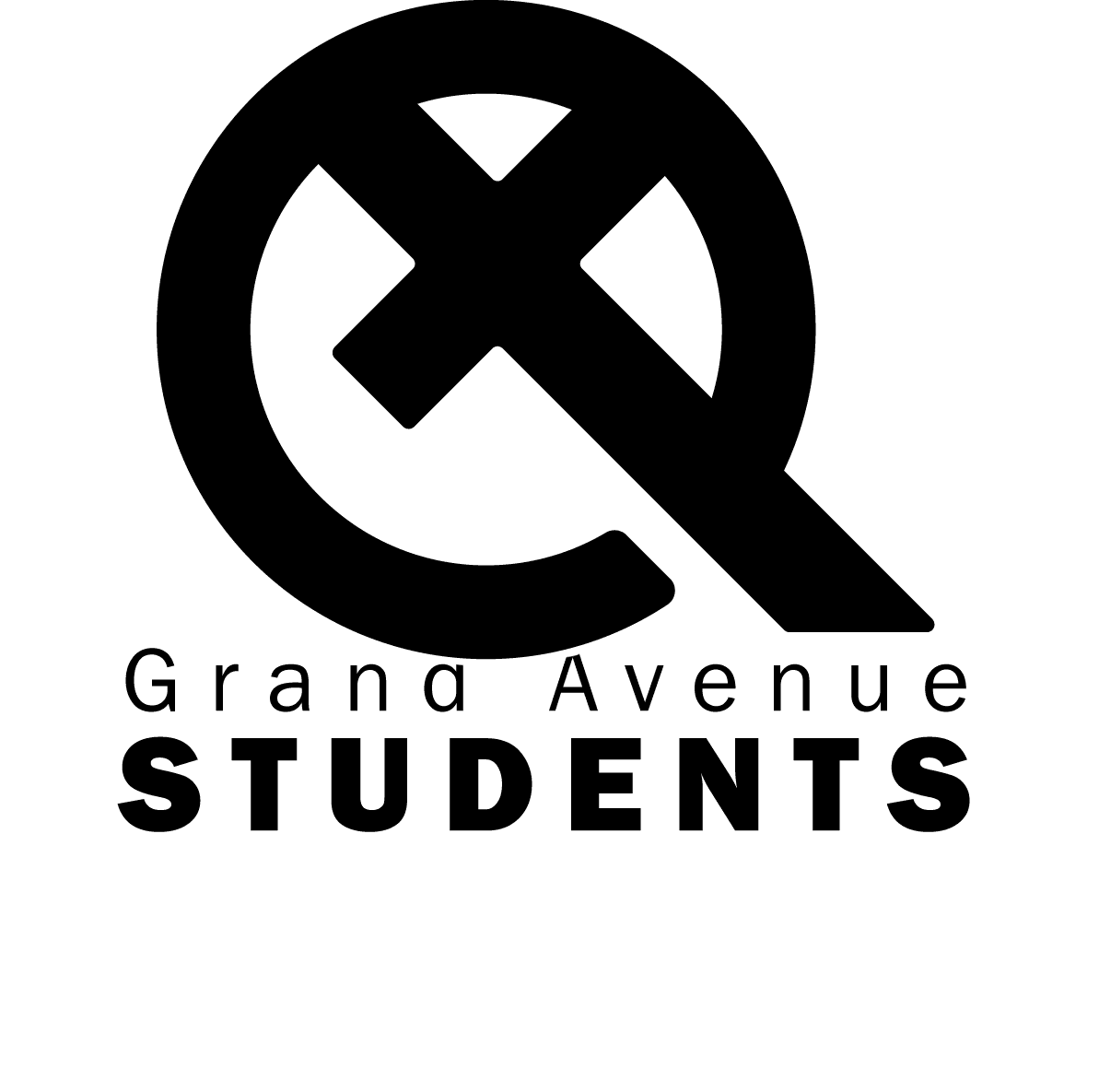 Connect with us
Join our Facebook group or click the button below to join our Remind group to receive important information and changes about student activities.
Welcome!
Being a parent is hard work, but you are doing an amazing job! As your student grows there will be hard times ahead. We are here to help you navigate the uncertain waters of adolescence. Our goal and mission is to celebrate this time of life. We want to equip you and your student to grow closer to each other and Jesus.
QUEST is our Sunday night youth program, promoting community building, outreach, and teaching students about Christ. Quest is for students 6th grade through high school. We have special events that take place each semester, and you can find those located in the student events page below!
We run a little different schedule during June - Aug. We meet for lunch the first Tuesday of each of those months. We also have multiple weeks of conferences and camps that we attend during the summer. Check out our Summer Conferences page for more info.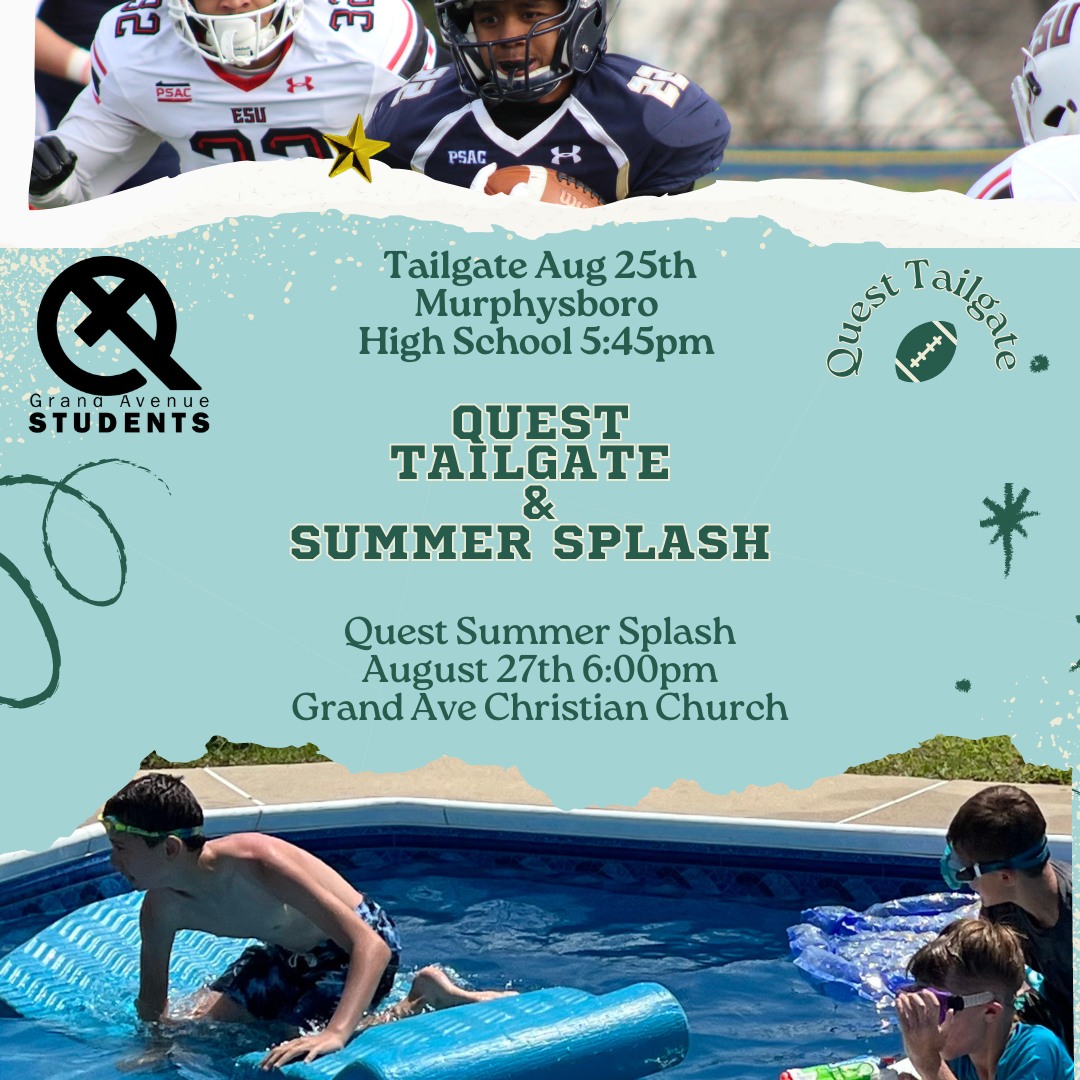 We look forward to the opportunity to help your student own their faith and cultivate a relationship with Christ that lasts a lifetime! We believe it takes relationships over time to produce spiritual growth.