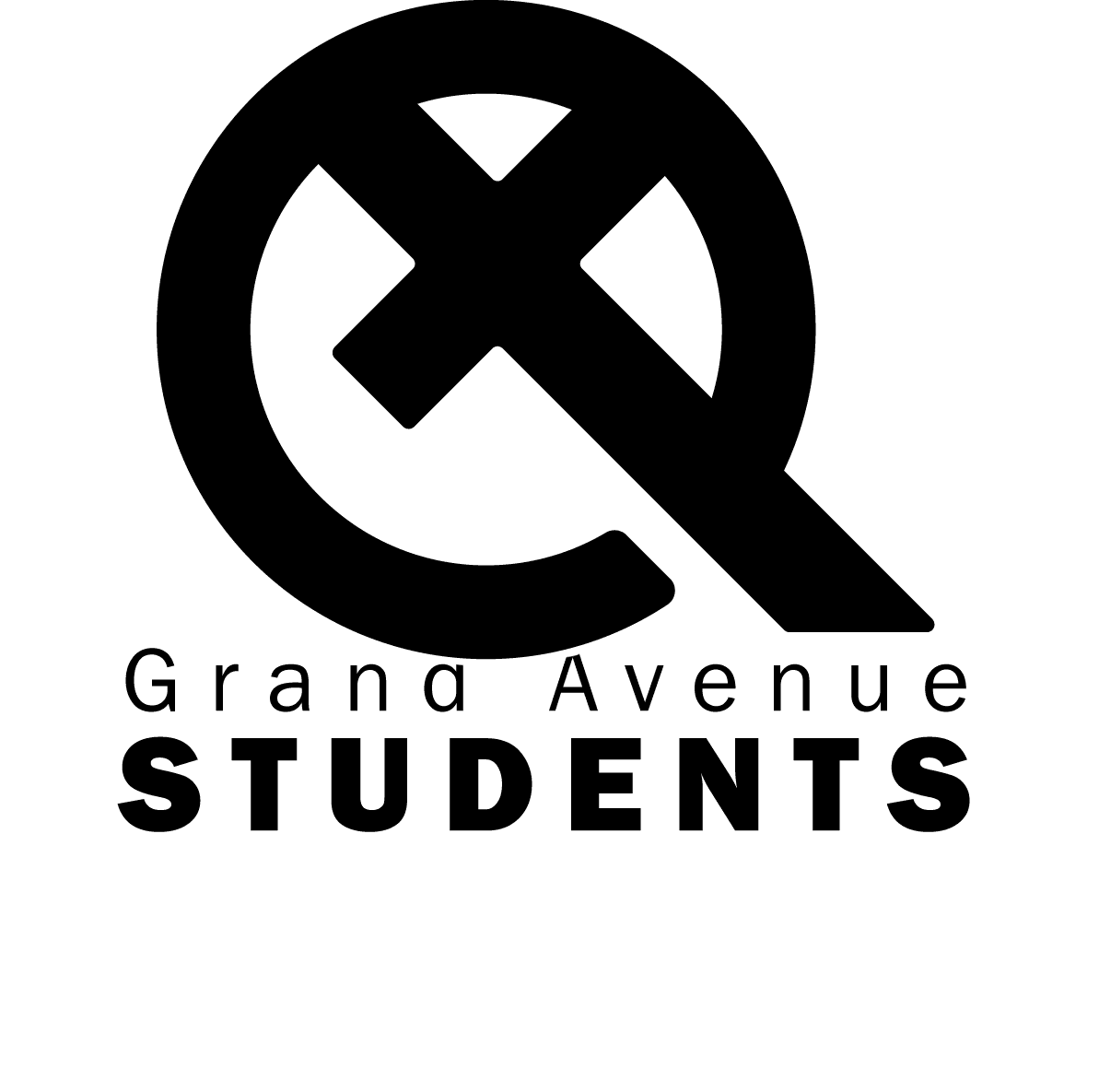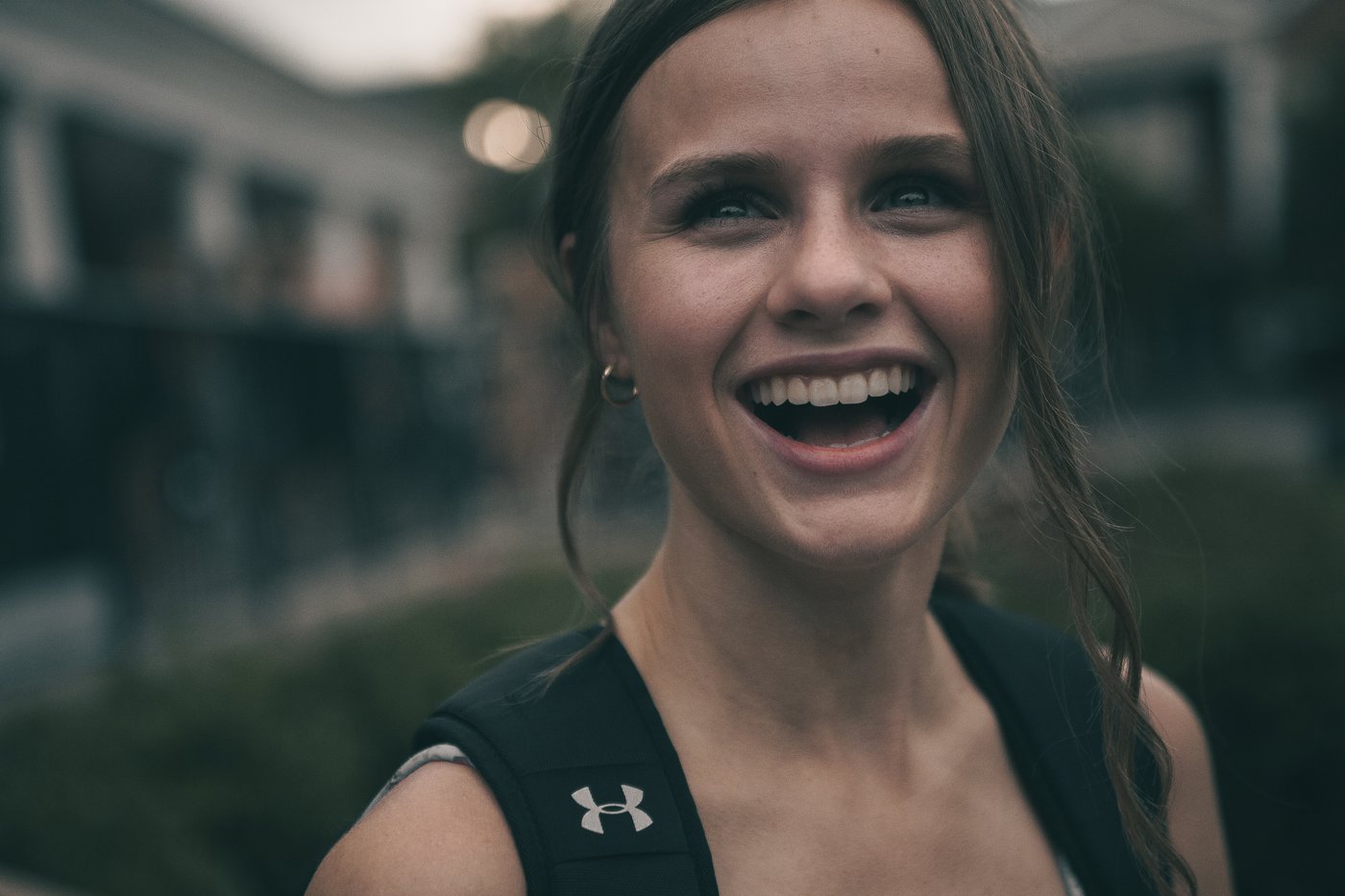 Welcome!
Being a parent is hard work, but you are doing an amazing job! As your student grows there will be hard times ahead. We are here to help you navigate the uncertain waters of adolescence. Our goal and mission is to celebrate this time of life. We want to equip you and your student to grow closer to each other and Jesus.
Sign up to get text updates
👇🏽👇🏽👇🏽
We look forward to the opportunity to help your student own their faith and cultivate a relationship with Christ that lasts a lifetime! We believe it takes relationships over time to produce spiritual growth.
Meet our Student Pastor