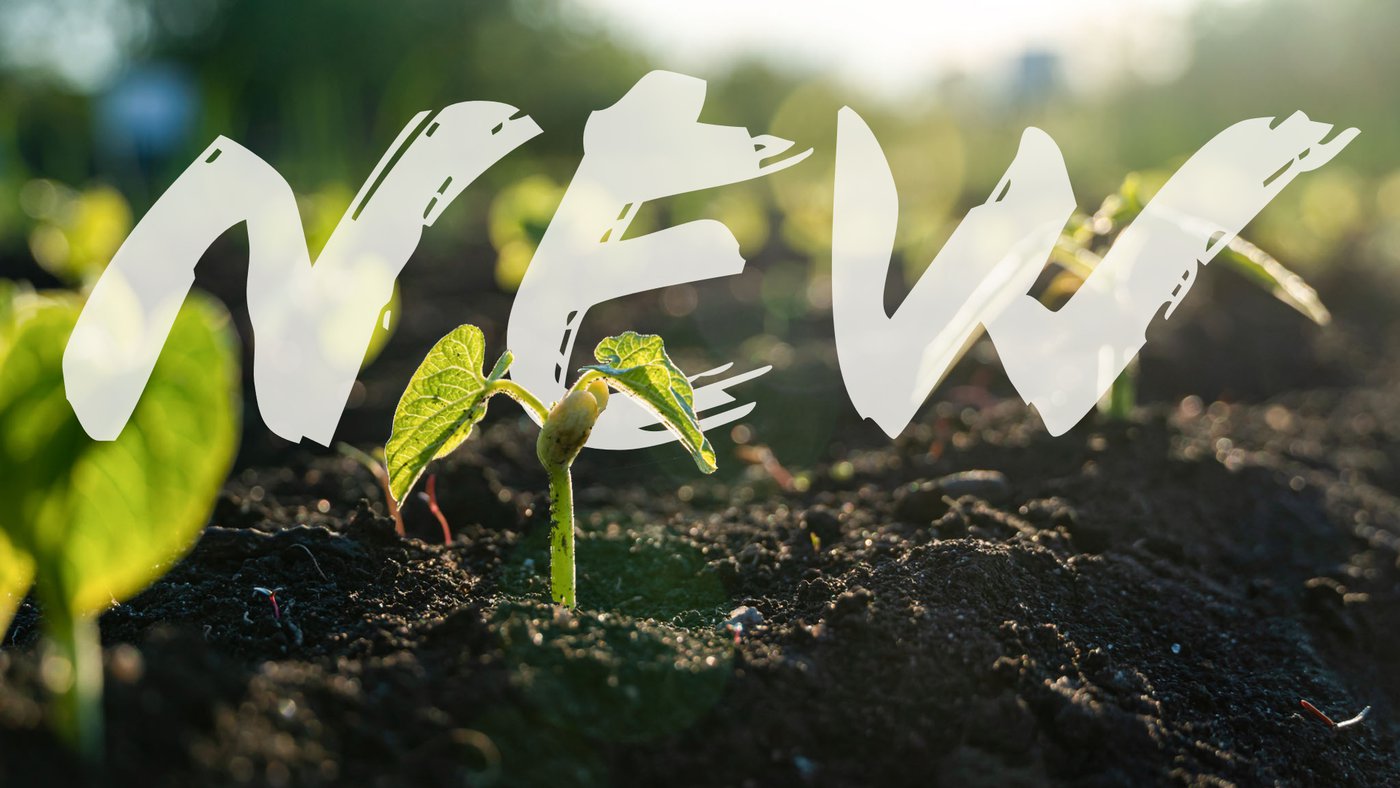 New year, new ______________.
2 Corinthians 5:17- New Living Translation
17 This means that anyone who belongs to Christ has become a new person. The old life is gone; a new life has begun!
New always has a nice ring to it. New car. New clothes. New house. We imagine it without defects. It is new. It is exactly how it was intended to be before wear and tear, before use, before breakdowns… New.
Henry David Thoreau, in his classic book, Walden, told of a powerful custom of the Mucclasse Indians. Once each year, they had a village cleanup called a "busk." First, they would make new clothes for themselves as well as furniture and cooking utensils. They would keep all these new things in a building outside of the village. When everything was ready, they would begin their annual spring cleaning.
Every corner of every house was scrubbed. Every stick of furniture was thrown out. Every child's toy went to the garbage heap. The dirt paths were swept, and the weeds were plucked up. Even the food left over from winter was thrown out. All the refuse in the village was gathered together into a pile in the center of the village. Then the chief set it on fire. As they watched it burn, they took off their clothes and tossed them into the fire as well. They tended the fire carefully and made sure that every last piece of garbage was burned.
On the fourth morning, they washed and bathed, and dressed in their new clothes. They then gathered again at the heart of the village. The chief started a new fire, and from the flames each family took burning sticks home to start their own fires. The old was gone; life was beginning again!
We have a place of renewal -- in Christ. It is here that we let go of the old and embrace the new. Indeed, we rise to walk in newness of life.
Romans 6 Well then, should we keep on sinning so that God can show us more and more of His wonderful grace? 2 Of course not! Since we have died to sin, how can we continue to live in it? 3 Or have you forgotten that when we were joined with Christ Jesus in baptism, we joined Him in His death? 4 For we died and were buried with Christ by baptism. And just as Christ was raised from the dead by the glorious power of the Father, now we also may live new lives.
Many of you are aware that Emma Webber and Colin Bryant were united in marriage on New Year's Day in Paducah, KY. The moniker they used for their wedding website was '#newyearnewname'. That is the inspiration behind this series of messages over the next few weeks. We are calling it New Year, new___________.