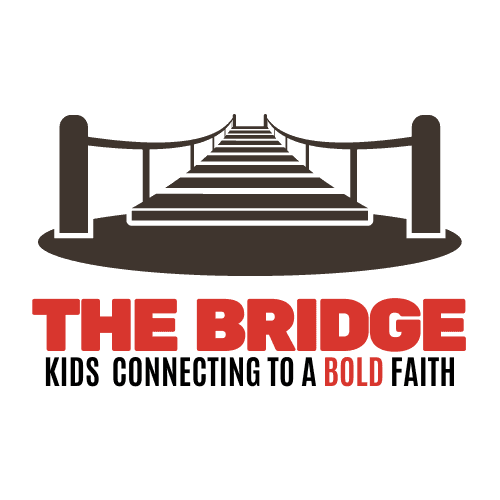 Welcome to The Bridge!
Kids in upper elementary are in a time of transition. As they prepare to cross over from childhood to adolescence, they are at the edge of big changes. They are developing physically, mentally, emotionally, socially, and spiritually. They are at a critical point in their faith and grappling with what they believe. They need a place to develop relationships and explore Bible truths to help build a bridge to the next step of their lives and faith journeys.
The Bridge is a safe space for 4th and 5th graders to explore those big, faith-based questions and learn how to examine what the Bible has to say about them. It is a place of community and an environment for growing a bold faith.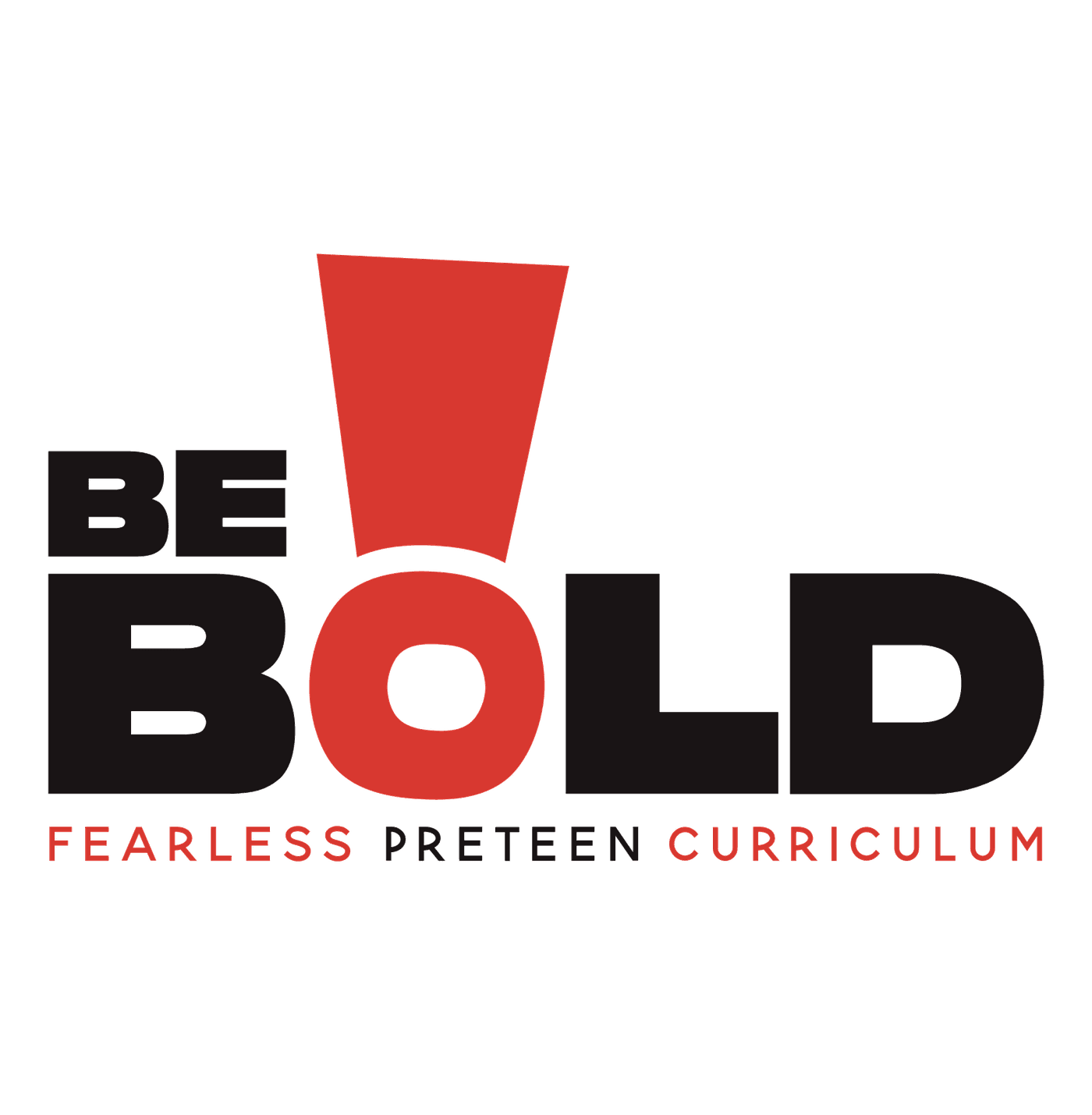 Each week's lesson is built around the following values:
You're accepted just as you are.
We respect each other's thoughts and struggles
We're all in this together.
God is here, ready to be your friend because you matter!
The lessons always reinforce one of these foundational Bible truths:
God helps us get along (John 15:12)
God is in charge (Psalm 46:10)
Jesus loves you (John 3:16)
The Bible is true (2 Timothy 3:16)
God is your friend (Romans 5:11)
God is at work today (Romans 8:28)
God is always with you (Hebrews 13:5)
God helps you make good choices (Proverbs 3:5-6)
God is all-powerful (1 Chronicles 29:11)
Meet us at The Bridge!
We hope your preteen will join us at The Bridge on Sunday evenings from 6:00 to 8:00 pm. Please note our calendar for meeting dates.
Want to know more about The Bridge?
We would be happy to help! Just fill out the form below.